Best Malai Tea in Dhaka at Cheaper Price
Malai tea shops have sprung up all over Dhaka. Some shos are selling tandoori tea which is similar to malai tea. But all of them are too much over priced under different names. But in the midst of so many teas, it is difficult to find a pure and good quality malai tea without adulteration. A few days ago I drank malai tandoori tea in Mirpur where malai gave one or two spoons of powdered milk on top of the tea. The price is also relatively high. And next to Bashundhara City, I drank tandoori tea with malai for 60 Taka, where the malai was not pure.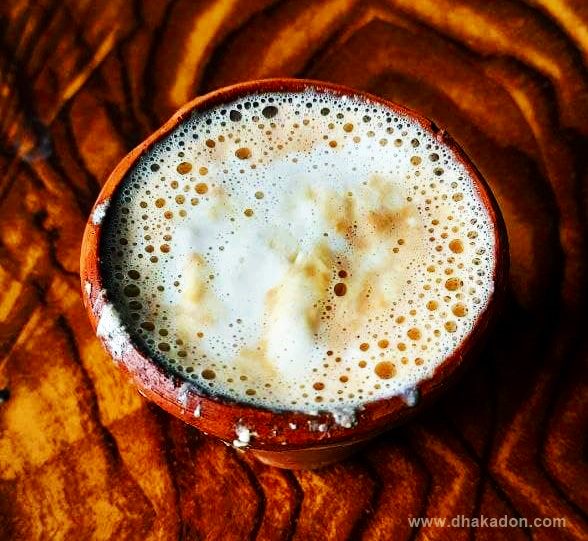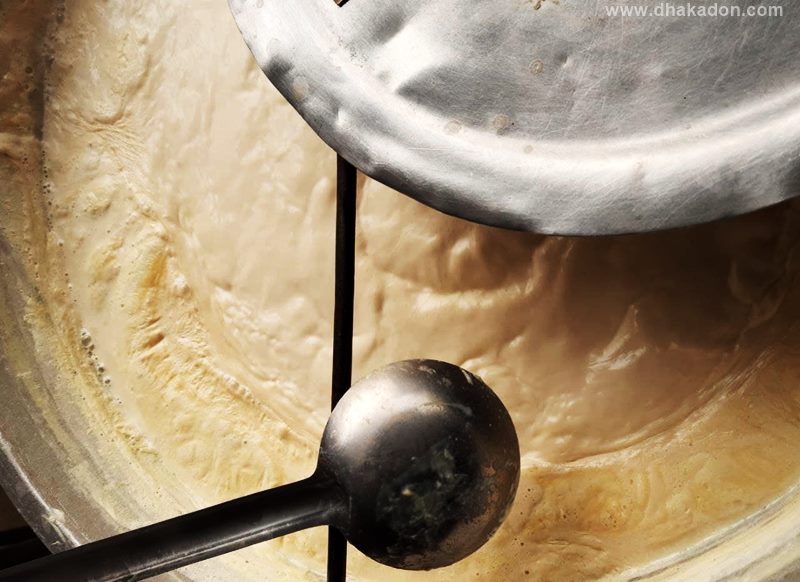 I finally found good quality Malay tea in the town. The price of tea is also much lower. Today's article is about the tasty malai tea I found.
One of the individualities of this tea is that it is made by mixing milk with cardamom (elach) and mixing sugar and tea liqueur as per demand. The top of the tea is covered by pure creamy malai which is the main attraction of this tea. The price of this yummy Malay tea is only 20 Taka.
The amazing tea is available at the outlet of Ismail Dairy Firm which is located next to Mentor's Kalabagan Branch and opposite of Dhanmondi Lake, Dhaka.

Video Review Link of the Malai Tea in Youtube:
Best Malai Tea in Dhaka at Cheaper Price
Share