HR Business Partner : HungryNaki (Daraz Group)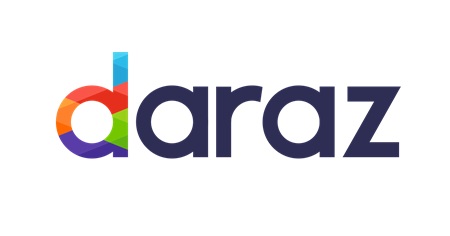 HR Business Partner at HungryNaki (Daraz Group)
Job Description
Major Responsibilities
Drive the recruitment and on-boarding process for HungryNaki department.
Responsible for monthly and annual benefits enrollments and payroll.
Maintain and update HR/payroll and benefits systems by entering and updating employment, status change and benefit data.
Organize Town-hall and conduct feedback sessions and collect responses from HungryNaki staff and follow-up on staff concerns.
Oversee company HR policies and procedures and ensure they are compliant with government laws.
Ensure all company benefits are properly communicated to all HungryNaki staff.
Generate standard and ad-hoc HR reports to support Operations.
Work with other departments and assist with duties as needed.
Any other HR-related tasks assigned.
Requirements
Business Graduate Major in HRM from any reputed University.
At least 4 years of working experience in relevant field.
Strong leadership skills.
Excellent interpersonal and communication skills.
Proficient in MS-Office.
Pro-active
Other Requirements
Willing to learn and surpass himself/herself.
Engaged in work and team player.
Able to work under pressure.
Organized and punctual.
Benefits
As per company policy.
Deadline
Application Deadline : 23-June-2021


Job Source: Linkedin Job Posting
Seniority Level
Mid-Senior level
Industry
Employment Type
Full-time
Job Functions
Share