Whom Do Not Need Movement Pass
Lockdown is going impose on all over the country due to corona infection. Strict restrictions have been imposed on work and movement. However, work is going on in banks, factories and hospitals. Emergency services are also open. Misunderstandings are also happening about who can get out and who can not.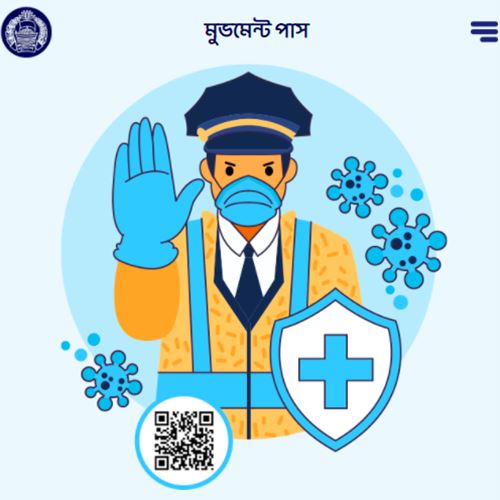 In this context, the police headquarters has informed who are the persons and institutions which are exempt from the restrictions. Movement passes are not required for their movement. You can come and go to work only by showing your identity card.
Those who are exempt from ongoing lockdown restrictions:
Doctor
Nurse
Medical staff
Individuals / staff involved in covid vaccination / treatment
Banker
Other staff of the bank
Journalist
Media cameraman
Telephone / internet service worker
Private security guards
Officers / employees involved in emergency services
Office-going government officials
Workers / officers involved in the manufacture of factories / garments
Member of the law enforcement force
Fire service
Postal service
Individuals / officials involved in electricity, water, gas and fuel
Port-concerned person / officer

The police personnel who will be on duty at the check post have been requested to brief the concerned police officers on the matter on an urgent basis. Today is the opening day of the 'emergency office', so there will be a lot of traffic.
Share