Twitter account verification for blue badge starts, who can apply
After being closed for almost four years, Twitter has started accepting applications for verified profiles again. Once the verification process is complete, the desired blue tick mark will match the profile.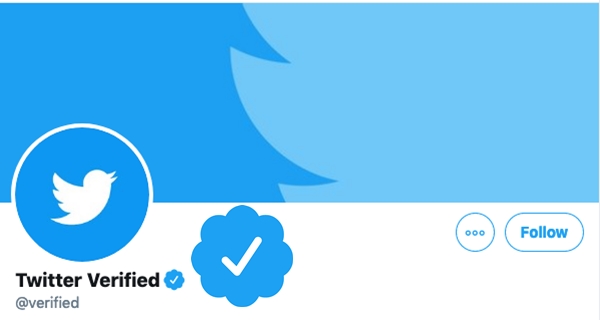 You must be eligible to apply according to Twitter's new policy. Twitter currently verifies six types of accounts. As well as not having a fake account in any way, must be fairly recognized and active on Twitter, the social media said.
That can apply to six types of accounts
Who can get twitter verified blue badge
Government
Companies, brands, and organizations
News organizations and journalists
People in the entertainment and media
Associated with sports and gaming
Activists, organizers, and other influential individuals
How to apply
Many countries around the world will start accepting applications for verification in phases. Once that feature is turned on for your account, you'll find it in the 'Account Settings' tab. If not, it will be seen in the next 'few weeks', Twitter said.
The application process is simple. Follow the instructions shown on the screen. Once the application is submitted, Twitter will respond within a few days. However, if the amount of application is high, it may take a few weeks. No application will be automatic. Rather people will be involved in every step of the process.
If approved for verification, a blue badge will appear on the profile. And if Twitter doesn't approve and you think you deserve to be verified, you can reapply after 30 days. Those whose accounts have already been verified do not need to re-apply.
The verification program for 'high profile' people was launched on Twitter in 2009. The purpose was to ensure that no one could mislead people by opening fake accounts in their name. However, in November 2016, Twitter shut down the facility because many 'ineligible' accounts were verified when it started accepting mass applications in 2016. However, in the case of famous people, the manual verification process is continued. Four years after the shutdown, Twitter announced the launch again.

To Know details about Twitter Account Verification, click here
Share