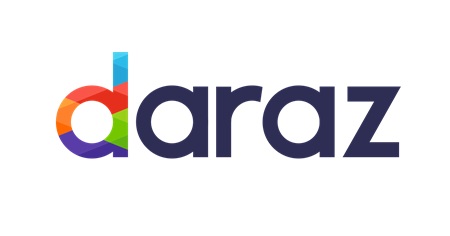 Finance Officer at Daraz Group
Job Summary
Vacancy: 15
Job Responsibilities
Recording & preparing Daily report accurately for collection & deposit to Bank within the Next working Days.
Recording Petty cash expense correctly & reporting daily to Line Manager.
Ability to handle different software to perform day to day activities Competent to work in Excel.
Must be in Decision Making, Enthusiasm, and Problem Solving.
Employment Status
Contractual
Workplace
Educational Requirements
Bachelor of Business Administration (BBA) in Accounting, Finance, Economic
Additional Requirements
Age 21 to 32 years
Only males are allowed to apply
Excellent interpersonal, verbal and writing skills.
** Proficient in MS office specially in Excel.**
Adaptable to changing and/or reactive situations.
Ability to balance multiple priorities and meet deadlines.
Competencies Required Communication Enthusiasm;
Decision Making/Judgement
Job Location
Bagerhat, Barguna, Gaibandha, Gazipur, Habiganj, Jhenaidah, Kurigram, Madaripur, Meherpur, Munshiganj, Narayanganj, Rajbari, Rangpur, Shariatpur, Tangail
Salary
Compensation & Other Benefits
Mobile bill
Festival Bonus: 2
Published on: 13 Apr 2021
Vacancy: 15
Employment Status: Contractual
Gender: Only males are allowed to apply
Age: Age 21 to 32 years
Job Location: Bagerhat, Barguna, Gaibandha, Gazipur, Habiganj, Jhenaidah, Kurigram, Madaripur, Meherpur, Munshiganj, Narayanganj, Rajbari, Rangpur, Shariatpur, Tangail
Salary: Negotiable
Application Deadline: 13 May 2021
Application Deadline : 13-May-2021
Job Source: Bdjobs.com Online Job Posting


Share