Executive/Sr. Executive-Accounts & Finance : SQUARE TEXTILES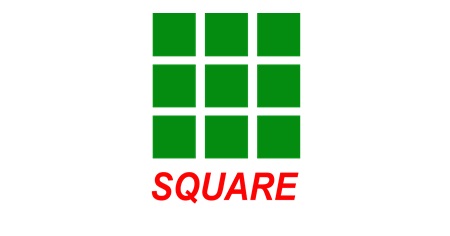 Executive/Sr. Executive-Accounts & Finance :SQUARE TEXTILES
Major Duties and responsibilities:

Preparation of various types of daily, monthly & periodical reports as per management requirement.
Project and segment wise reconciliation with Budget & Bill.
Fixed Asset (FA) policy implementation.
Periodic inventory audit & unused material analysis.
Check production & sales data.
Bill checking.
Job order costing.
Pre-requisite to apply:
MBA/M.Com in Accounting/Finance from any reputed institution with CMA partly qualified (1000 marks min.) or CA(CC).
Fresh/2-3 year's experience is preferred.
Below 30 years of age.
Good interpersonal and communication skill.
Job Location:
Head Office/Factory (at Bhaluka/Habiganj)
Deadline: May 25, 2021



Job Source: BD Jobs Circulars
Share