SSC Examination from 30 April 2023 in Bangladesh
Last Updated on January 30, 2023
Date of SSC Examination in all Education Board Has Announced
SSC and equivalent exams of 2023 in Bangladesh will start from 30 April 2023. Convener of Inter-Education Board Coordination Committee and Dhaka Education Board Chairman Tapan Kumar Sarkar told Prothom Alo on Sunday this information.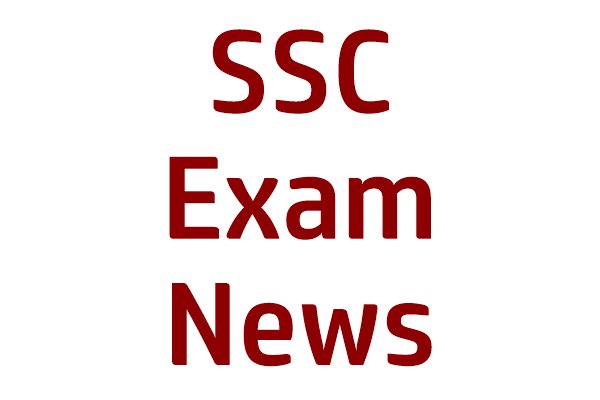 Education department officials had earlier suggested that the 2023 SSC and equivalent exams would be held at the end of April. This exam will be conducted on the revised syllabus like last year. On the other hand, higher secondary and equivalent exams will be held in June.
SSC exams were usually held in early February, and HSC exams in early April. However, the entire curriculum has been screwed up from March 2020 owing to the corona virus crisis. The exam may not be normalized until next year.
HSC Examination 2022 Result Date
Meanwhile, it was announced on Sunday that the Higher Secondary Certificate (HSC) and equivalent examination results would be released on February 8. Tapan Kumar Sarkar also notified Prothom Alo about this development.
News Spurce: Prothom Alo News
Share