Dinajpur Education Board Postponed SSC Exam of 4 Subjects
Last Updated on September 21, 2022
Dinajpur Education Board has postponed the SSC examination of four subjects. The subjects are Mathematics, Agriculture, Physics and Chemistry. In a press release of Dinajpur Secondary and Higher Secondary Education Board, four examinations have been postponed today on Wednesday.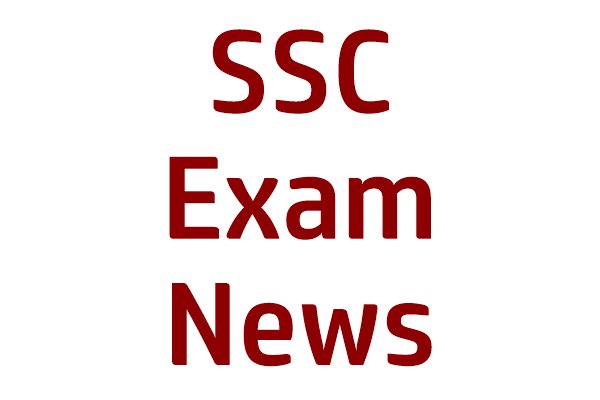 According to the notification, the examinations of Mathematics (109), Physics (136), Agriculture (134) and Chemistry (137) have been postponed due to unavoidable reasons.
The exam dates for these four subjects will be announced later. And except for mathematics, agriculture, physics and chemistry, the examination of the rest of the subjects will be held as per routine.
Earlier, Jessore Secondary and Higher Secondary Education Board Bangla Second Paper MCQ exam has been postponed. On September 15, the first day of the ongoing SSC examination, MCQs of Bangla II Paper were distributed in place of MCQs of Bangla I Paper at two examination centers in Narail and Lohagarh.
To avoid any controversies over the exam, the Multiple Choice Multiple Choice (MCQ) exam of Bengla II Paper was postponed. The postponed Bengali (compulsory) paper II MCQ exam will be conducted on September 30.
Also See
SSC 2022 Routine – New Routine All Education Board in Bangladesh
HSC Routine 2022 – New Routine – All Board Bangladesh
Source: Proyhom Alo
Share